Terasoft
Terasoft has been serving local businesses since 2000. Our family business has been busy helping small businesses use The Internet to their best advantage. We take the complexity out of it, and replace it with good old fashioned service.
Matt Edwards
Web Design
Terasoft is my business, and I make it my business to satisfy, and hopefully, exceed my clients expectations. I have a degree in Computer Systems engineering and over 15 years of commercial experience in programming and website design. I love my work and I am enjoying helping the local business community use The Internet as a tool to promote their products, services or club details.
Matt
---
Mark Edwards
Sales Manager
I am often the first point of contact for our clients. I'm a straight talker that leaves out the jargon. I have a degree in Electronic Engineering, but more importantly I having been serving customers needs in my local computer shop for more than 17 years. I have a reputation for being able to solve problems, and people come to me with all sorts; website enhancements, computer problems, electronics, software. I often even have time for a chat!
Mark
---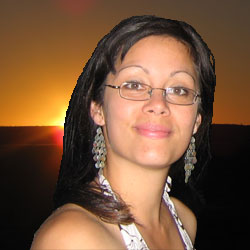 Fiona Edwards
Graphic Designer
If you're looking for some great design work, whether it's a logo, corporate branding, advertising, print or anything, this is where I can help you. My passion lies within anything design related, which shows in the creativity and quality of my work. No job is too small or big. I'm happy to work with you to create a unique design for your personal or business use.
Fiona