Logo Designs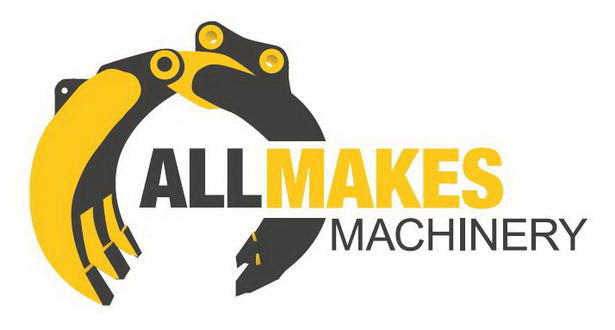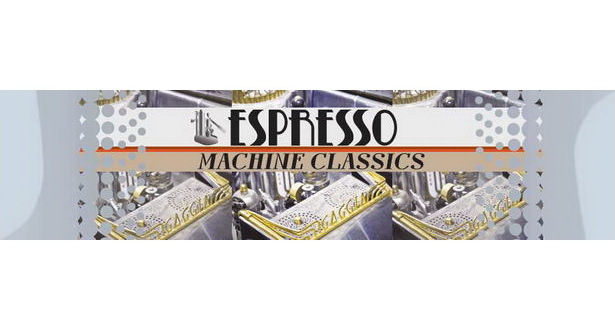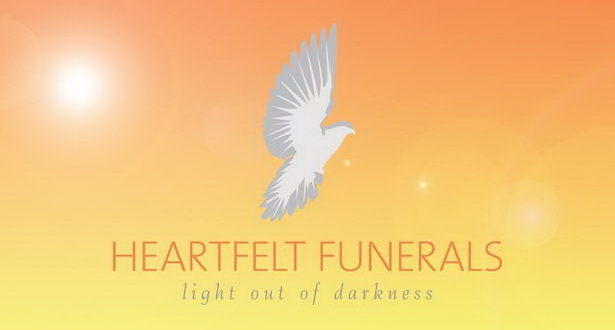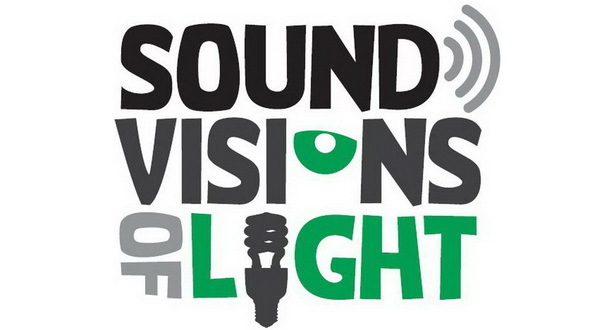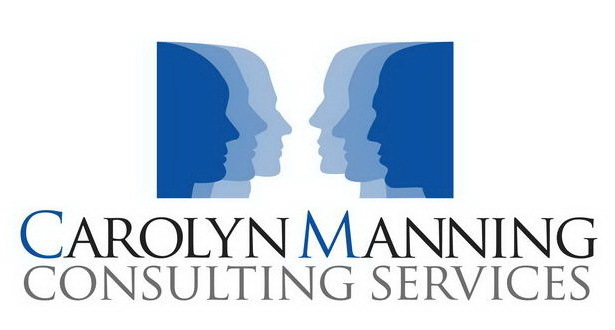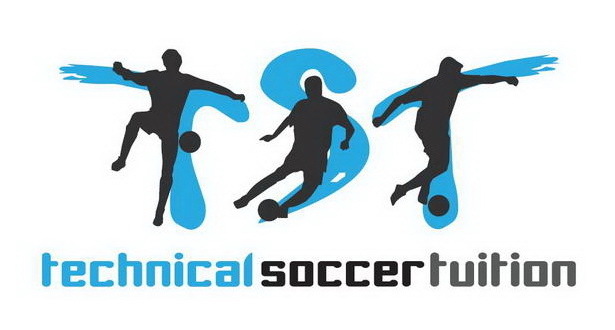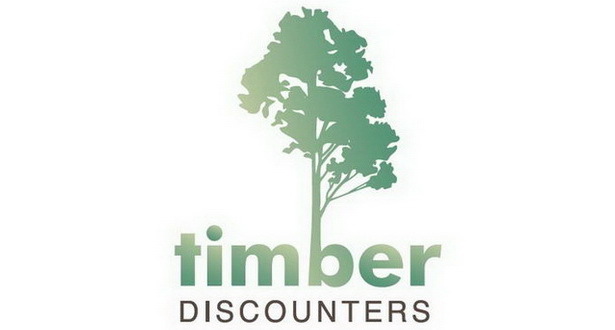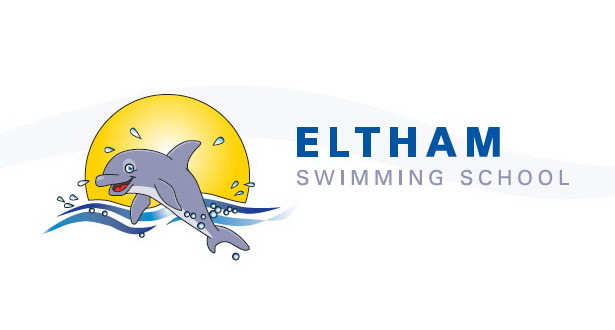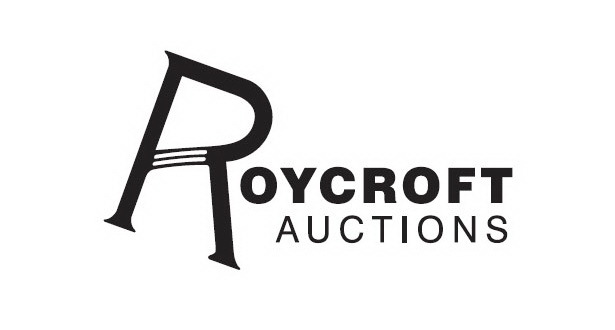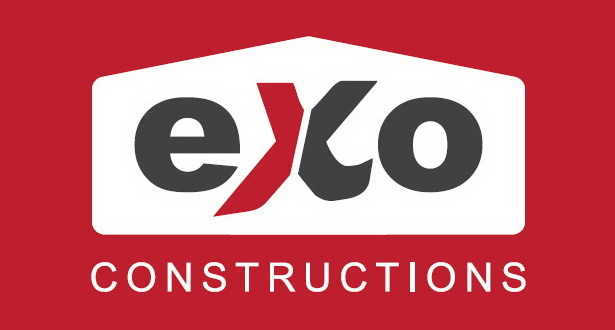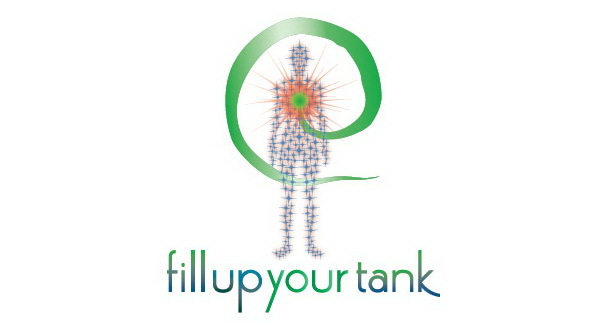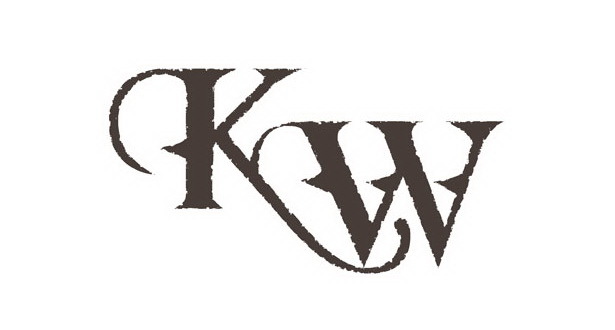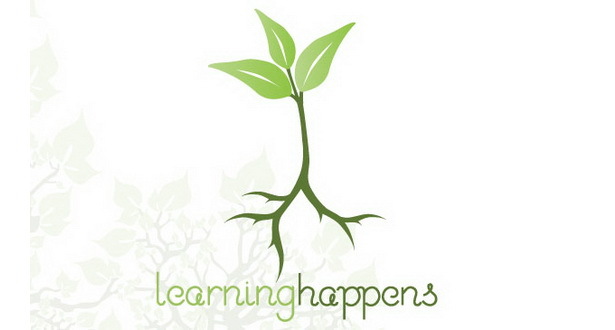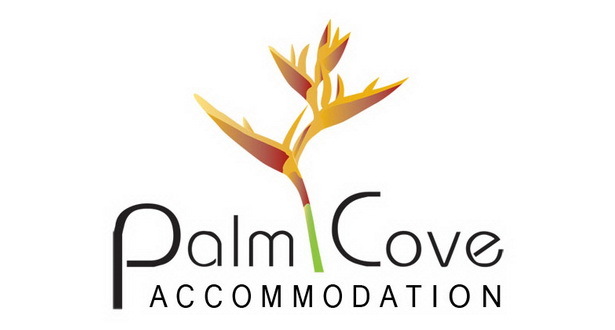 Logo Design
Is it time to lift your business image? Is it time to establish a solid, easily identifiable brand that leaves an impression?
Every business needs a logo that can be used consistently throughout the organisation. It doesn't matter how big or small your organisation is. A logo will help cement your business products or services into people's minds. That will lead to future sales...
A Terasoft graphic design professional can capture the essence of your business in the form of a logo. If you apply the logo to your website, business cards, letterhead and email signature, it is sure to leave a strong, lasting memory impression of your business.
$250 logo design includes
Design 4 Logo Concepts for your consideration.
Take your preference and offer 2 revisions on that concept*.
The result will be incorporated into your website.
*Any further concepts and revisions will cost just $50 per hour.
Using Your Logo
Terasoft can also incorporate your design into a
Business Card Design ($50),
Letterhead ($50)
Email Signature ($75)