Web Hosting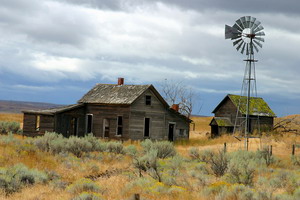 Website Hosting $300 /yr
Providing a home for your website on The Internet.
We make sure that your website is visible all the time.
Help is available whenever you need it.
Great Personal Service
The good thing about our small business is the high level of service.  We are interested in keeping your business and we personally monitor and manage your website.
When you call, the person who answers is the person that can resolve your issue.
Our equipment is not overloaded, so your website will respond quickly all the time.
We have time to answer your questions and personally resolve any issues.
Domain Name Registration (included)
Domain registration costs and management is included.
We can offer advice, when choosing a name.
We set up your domain name for you, eg mybusiness.com.au